Japanese video game giant Capcom employee has been tested positive for the COVID-19, the company announced in an official press release.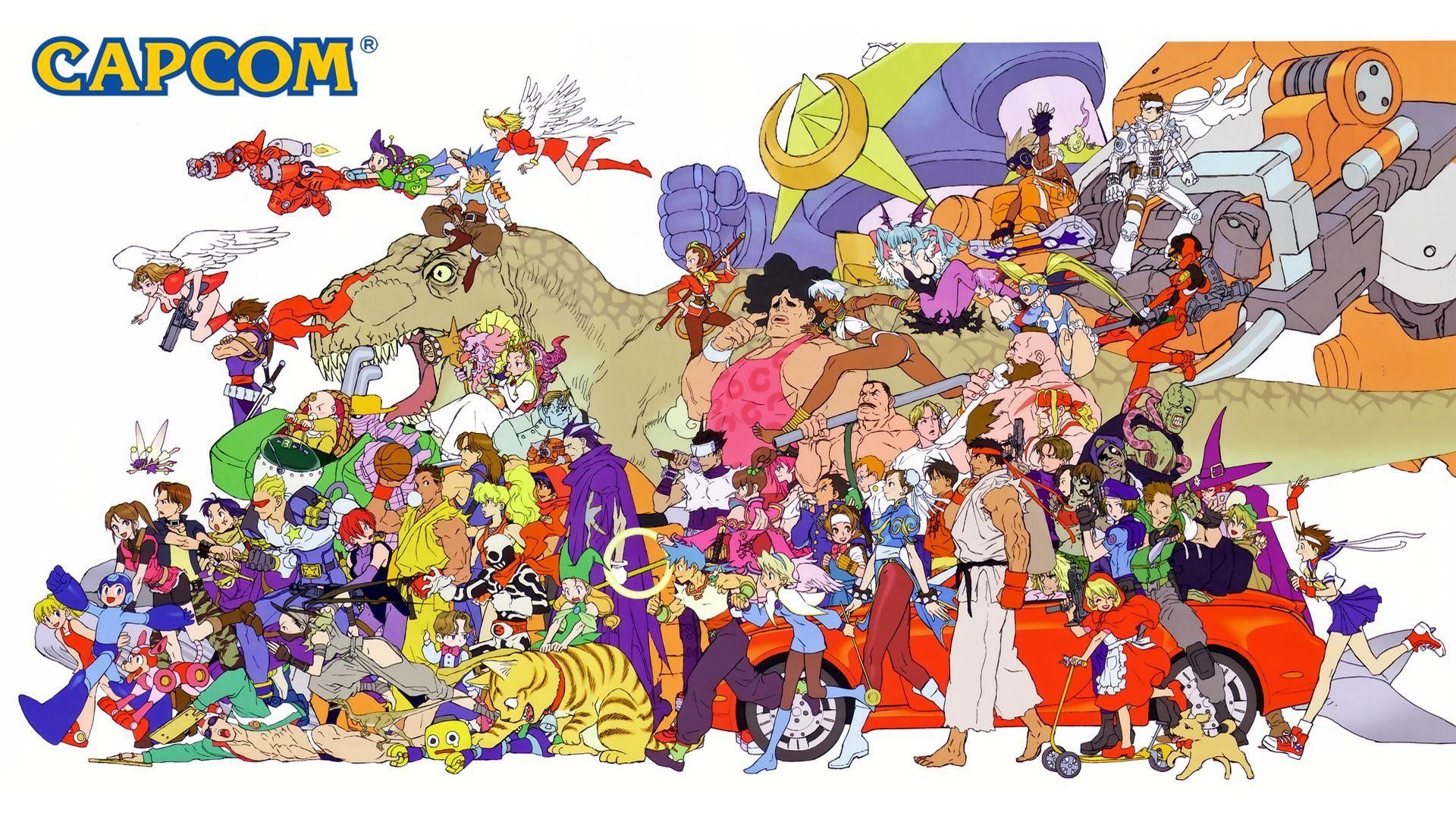 CEO Haruhiro Tsujimoto has confirmed that an employee working out of their headquarters in Osaka has been tested positive for the coronavirus. He further promises to make this case their utmost priority and that his organization is looking into the infected employee's recent activities to track down any further possibilities of contamination. Measures are being taken to completely disinfect their headquarters and prevent any other employee from catching onto it.
The news broke not before a Nintendo of America employee, also tested positive for the coronavirus last month.
Japan is well and truly feeling the pressure of the COVID-19, with their Government considering to follow the footsteps of several other countries to initiate a national lockdown, which will indefinitely cause serious economic damage to the nation.