Call of Duty is wrapping up its big event named PawntakesPawn that has been running in COD: Wazone, Black Ops Cold War and COD Mobile . This event featured various clues that redirected the players to Activision's event dedicated website and players were awarded with free redeem coupons for sign-in and some simple task completions.
The Pawn takes Pawn event was first observed in COD Mobile when players visited the hidden bunker from the events section. This event was added with the anniversary update and players needed to complete certain tasks in sequential order to get a redeem code that could be used at COD Mobile Redemption center.
This time, the Pawn takes Pawn website featured a new video that was like a teaser video for Black Ops Cold War story mode. The players who have signed in can see a coupon code at the very end. If you have not signed in, here is the coupon code: 1PIECES9IN8PLAY1.
To unlock these rewards, head to the Pawn takes Pawn website and sign in.
Watch this video and then, a pop-up will notify that "All Achievements are completed."
Click on the "Click Here to Claim Rewards" button to get the free items.
PawnTakesPawn event in COD Mobile was a little bit different than the other games from COD Mobile and players were rewarded with different codes that needed to be redeemed via the official redemption website. If the pop-up provides you with a redeem code, follow this method to redeem these rewards.
COD Mobile rewards: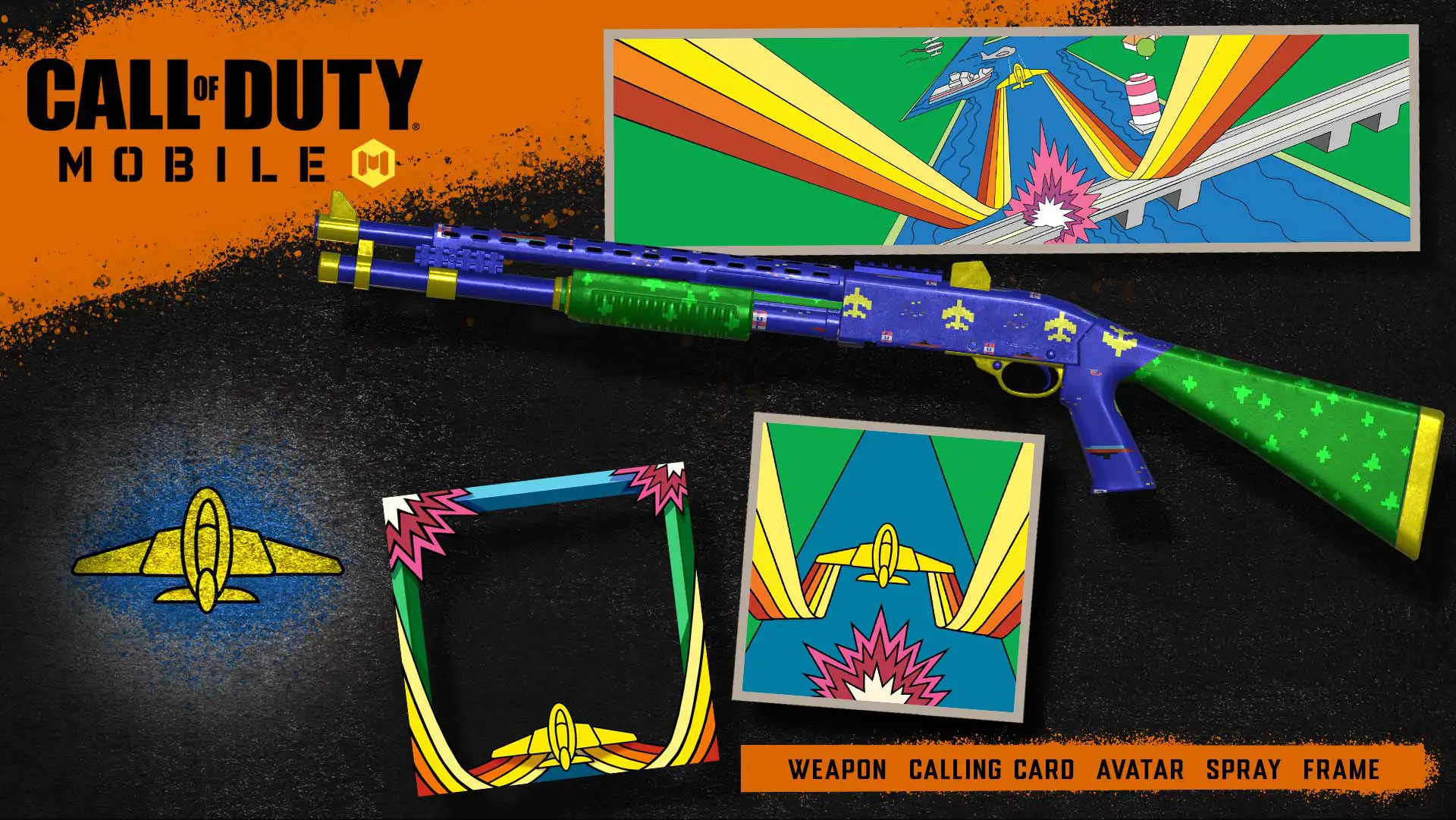 Warzone/Modern Warfare rewards:
Black Ops Cold War rewards: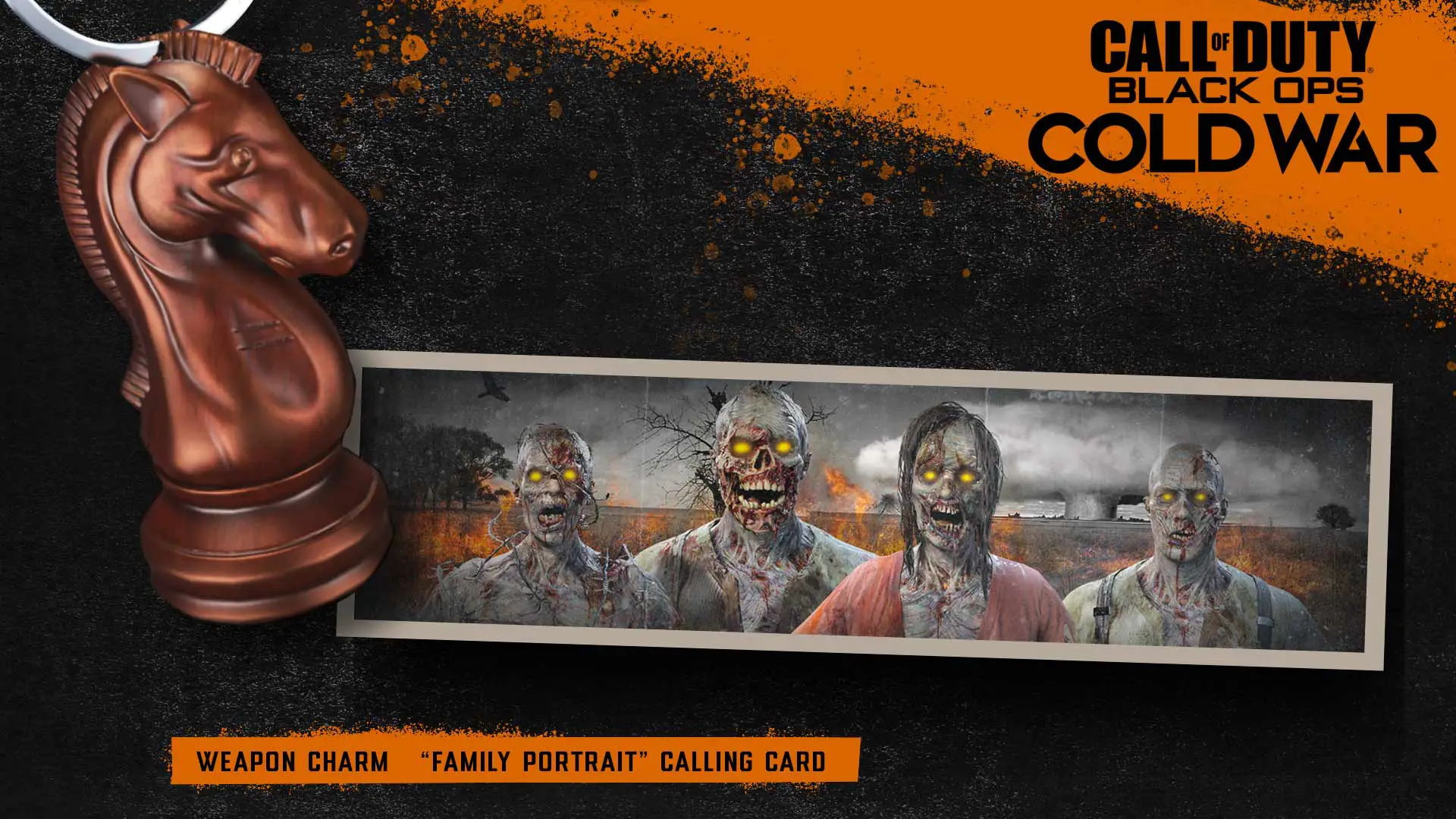 Click here to visit COD Mobile Redemption center.
Enter your UID code and then the redeem code.
Click on submit and confirm your details to redeem the rewards.
Even if the PawnTakesPawn event comes to an end in COD Mobile ,there are other ongoing seasonal events like Elite Marksman or Survival kit that still offers the players with new guns and rewards by completing some tasks. If you want to avail some more rewards, make sure to complete these easy tasks.