The much-awaited Call of Duty: Warzone and Modern Warfare's season 6 update has finally arrived worldwide and this time around it brings some big gameplay changes, from adding a totally new fast travel system to new weapons and balance changes, the latest is season is loaded with enough content to keep players busy till the release of the upcoming Call Of Duty: Black Ops Cold War.
The New Subway System –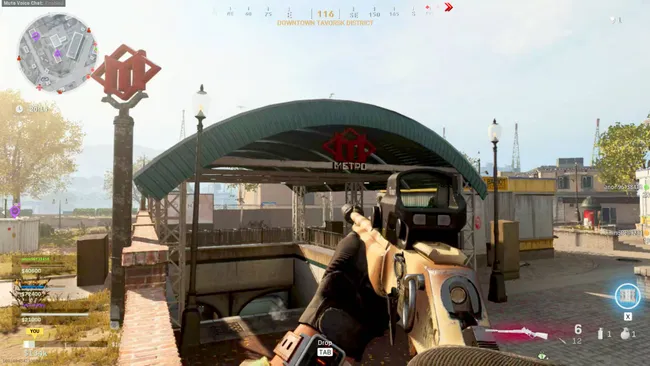 As of Season 6, Verdansk will have a total of seven metro stations with trains going in both directions for players to travel between the Airport, Lozoff Pass, Verdansk Center, Downtown, Barakett Shopping District, Versansk Train Station, and Torsk Bloc. Each station will have loot and gear inside plus there would be a quick getaway ladder to move from platform to street quickly.
The train will be free-to-use and move only when there isn't any fighting onboard, or between the platform and the carriages. Also, the trains won't stop at a station if it's outside the circle.
New Game Mode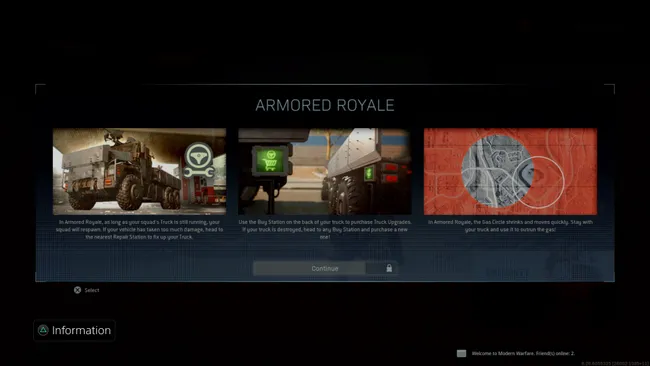 A new game mode based around a team of four dropped into Verdansk with an armored Cargo Truck, loaded with a turret and heavy armor plating. The truck also acts as a personal buy station to upgrade armor, add heat resistant barrels and deploy trophy systems. Squad members can respawn until their truck is still in one piece, but once the squad truck is totaled the ability respawn is disabled. The last squad standing wins, regardless of whether their truck is still in one piece or destroyed.
Battle Pass System
The Season 6 Battle Pass system is "one of the most unique collections". It starts with 20 Tiers of free content available for all players within Modern Warfare and Warzone and costs a few hundred Call of Duty Points that can be put towards a Battle Pass or Store bundle purchase.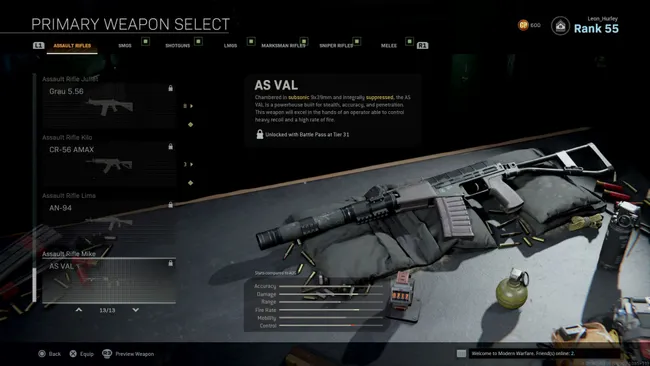 The battle pass comes with 2 new useable weapons – AS Val silenced assault rifle and SP-R 208 bolt action marksman rifle. The SP-R 208 marksman rifle unlocks at Tier 15 and trades incredibly high damage accuracy and range against low fire rate, mobility, and control. The AS Val on the other hand unlocks at Tier 31 and comes with a built-in suppressor and a high fire rate for big damage and mobility.
Two new Operators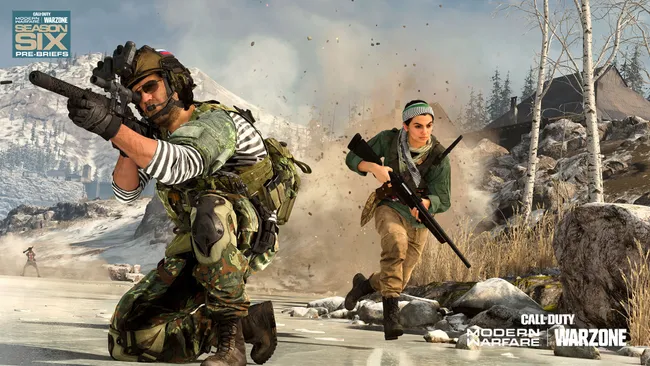 This season Modern Warfare's Farah and Nikolai will join the warzone as new operators. Farah is an instant unlock at Tier 0 on the battle pass and comes with some additional skins to unlock by completing her operator missions. Nikolai on the other hand unlocks at Tier 100. He also comes with an additional skin which can be obtained by completing his operator missions as well.
A Pet and that's a BAT!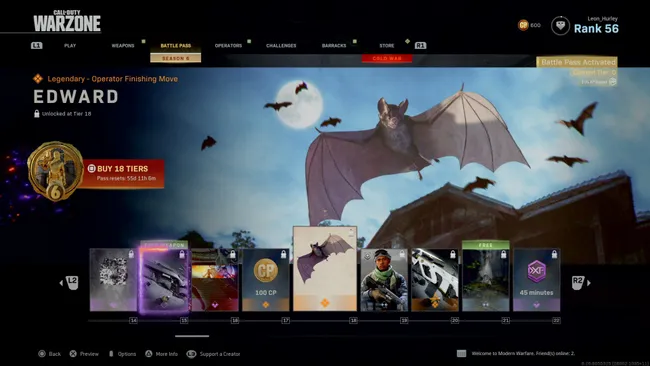 With Halloween right around the corner, developers for the first time have added a pet bat named Edward. Edward is an adorable furry little bat that can be unlocked at Tier 18 on the battle pass. But don't judge him by his adorable looks as Edward will literally eat the eyes out of your enemies as a legendary Operator Finishing Move.
Nvidia Reflex is now available
Nvidia's latest Reflex feature set is now available in Call of Duty: Modern Warfare, including Warzone. Nvidia Reflex is a tech that offers to deliver latency improvements in GPU-intensive gaming scenarios on GeForce GTX 900 and higher NVIDIA graphics cards. NVIDIA Reflex helps in minimizing the input lag by 17% in some scenarios making the game more responsive and fluid.
Just like the previous updates, the Warzone season 6 update is a big download and might take some time-
PlayStation 4: 19.3 GB
Xbox One: 22.66 GB
PC: 57 GB (Modern Warfare owners) and 25.5 GB (Warzone only owners)