Ron Johnson, the Global Head of Consumer Products at Riot Games, had recently shared a post on his personal Facebook account which ended up receiving a lot of backlashes. Unlike other posts, this post was particularly on a really sensitive topic, the death of George Floyd.
The post listed George Floyd's criminal records with the heading, "The media and the left have made George Floyd into a martyr. But who was he really?" Ron Johnson had shared this post with the caption, "This is no reason to condone his killing by the officer at all, which still needs to be investigated as a potential crime. It is a learning opportunity for people (and your kids) to teach that this type of criminal lifestyle never results in good things happening to you or those around you."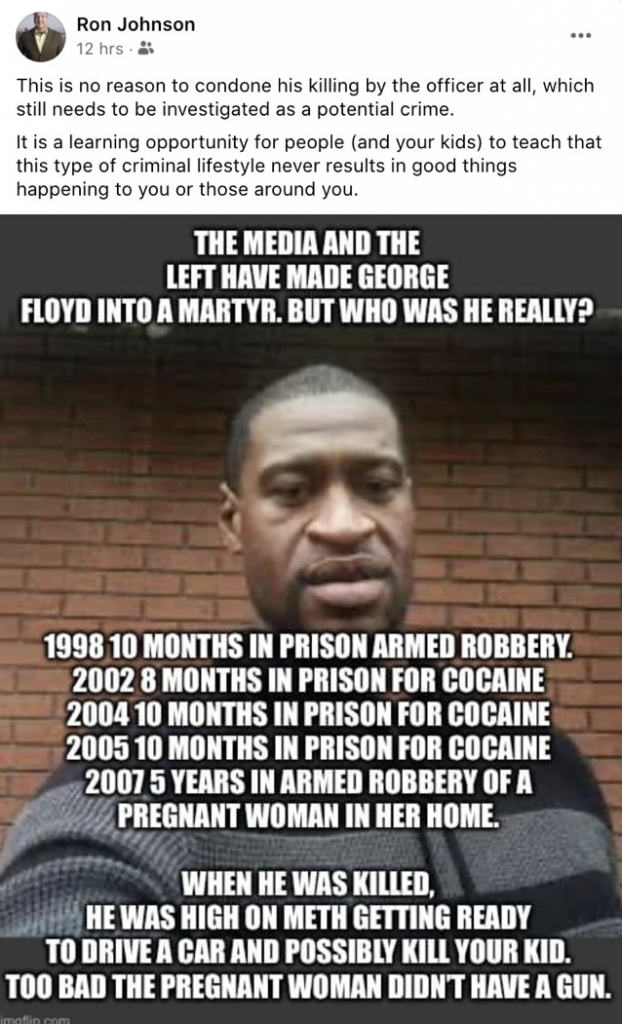 This controversial post and caption didn't go too well with Ron's employers, Riot Games. Since then, Ron has been put on leave and is currently being investigated for his actions by Riot Games.
In conversation with Vice, Riot games stated, "We've been made aware of the social media post and have launched an investigation. We'll say firmly that the sentiment in that image is abhorrent, against our values, and directly counter to our belief that addressing systemic racism requires immediate social change, which we detailed in the commitments we made Friday. While we don't discuss the details of our investigations or their outcomes, we're following our disciplinary process closely and have placed him on leave pending its conclusion."
Riot has shown its active support to the worldwide #BlackLivesMatter movement.On 5th June, Riot had announced that it would be donating a generous sum of $1 million to The Innocence Project and the ACLU through their Social Impact Fund. Furthermore, a contribution of $10 million was also promised towards investments and startup programs focused on founders underrepresented in the gaming community.
Dylan Jadeja, Riot Games President said, "The murder of yet another unarmed black man has ignited a national outcry for justice, not only for George Floyd, but countless others in the black community who are dying at the hands of a system that they are supposed to be able to trust. Systemic racism is not a new issue, but we must acknowledge that complacency has contributed to slower progress than is needed to drive lasting change. Like many other companies with the ability and responsibility to accelerate progress, and to make it a reality, we have a part to play and it is on us to do more."