The Gliding Challenge will run between December 4 and December 14, for players having Adventure Rank of 20 or higher.
For the second day of the Genshin Impact Gliding Challenge Event, players will have to head for Mt. Aozang. This challenge will have you master speed and altitude to complete the gliding course.
How to participate in the event?
The Genshin Impact Gliding Challenge 2 between December 4 and December 14 will be an Adventure Rank of 20 or higher. Every day a new gliding course will unlock. The challenges are housed by the Event menu in the game. Under 'Gliding Challenge' go to 'quest details'. Tap on 'Go to challenge' select a starting location. This spot will be marked by an icon where the quest is to take place.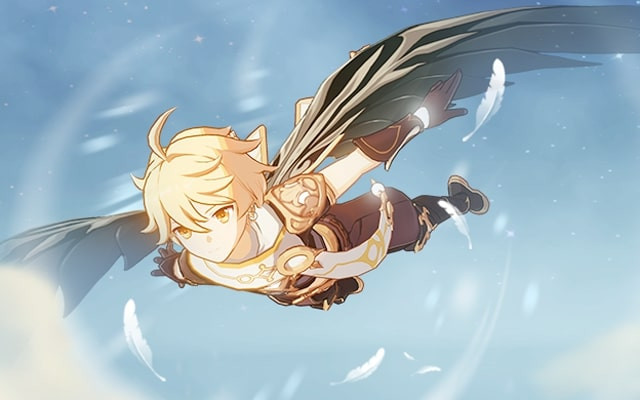 Challenge 1: Birds in the Breeze
In this challenge, hold onto your glider and make a run for the lower cliff edge first. Don't sprint until you reach the end of the track. The flight path is a straight line and the Sprint boost helps to cover the distance. The first gliding challenge will be available in the southeast direction of Luhua Pool.
Genshin Impact Gliding Challenge Event Day 2 Spread Your Wings
Use the upwards wind current to make it to the first ring. Upon passing through it use the Sprint for the last part; given the path is mostly a straight line to the finish but make sure to pass through everything that falls on the way. This gliding challenge can be found on the south of Mt. Aozang, further down of Liyue.
Also Read | Genshin Impact 1.2 Update Release Date & Time
The score will determine the level of your medal which includes bronze, silver, or gold. A rare medal translates to better your reward. Mora, Primogems, Talent Level-Up Material, Character EXP Material, and Weapon Enhancement Material. It offers an Event Battle Pass mission that is completed by winning a gold medal in the initial gliding challenge.