JBL Quantum Cup backed by ESL is right around the cornor, with top teams from North America fighting for the $50,000 prize pool.
The 8 participants include FaZe Clan, Gen G, Cloud 9, Sentinels, TSM, Envy, Time In and First Strike NA champion 100 Thieves. With the blessing of ESL, the tournament will kick off on 12th and run till 13th December. The teams will fight for the lions share of the prize pool in a format designed to conclude the event in two days.
JBL Valorant Tournament Schedule
Saturday, Dec. 12: Qualifiers from 3 pm CT to 8 pm CT.
Sunday, Dec. 13: Playoffs from 3 pm CT to 9 pm CT.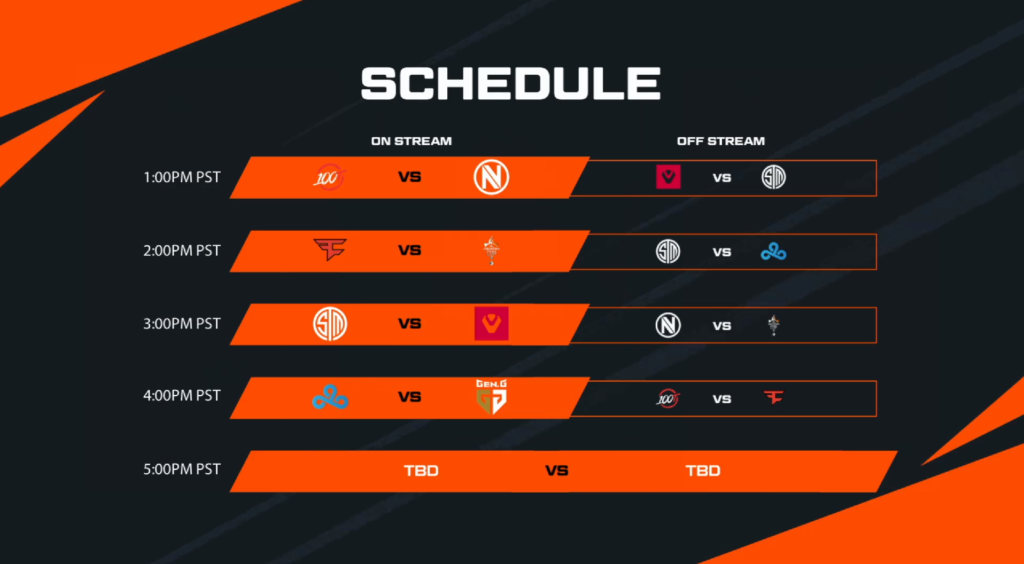 JBL Quantum Cup Valorant Bracket
Day 1 of the JBL Quantum cup will inaugurate with a best-of-one format in four matches between the 8 teams. Winners will make it to the playoffs, where four teams engage in a best-of-three format for a place in the finals. The winner of the final match will get the lion's share of the prize pool.
The event will be broadcasted on the JBL_Audio Twitch channel.
Also Read | Next Valorant Agent Silhouette Leaked Through New Wallpapers