Tencent Games and PUBG Corp. have announced the PUBG Mobile India Series 2020 tournament with a prize pool of Rs 50 Lakhs and its registrations are now open.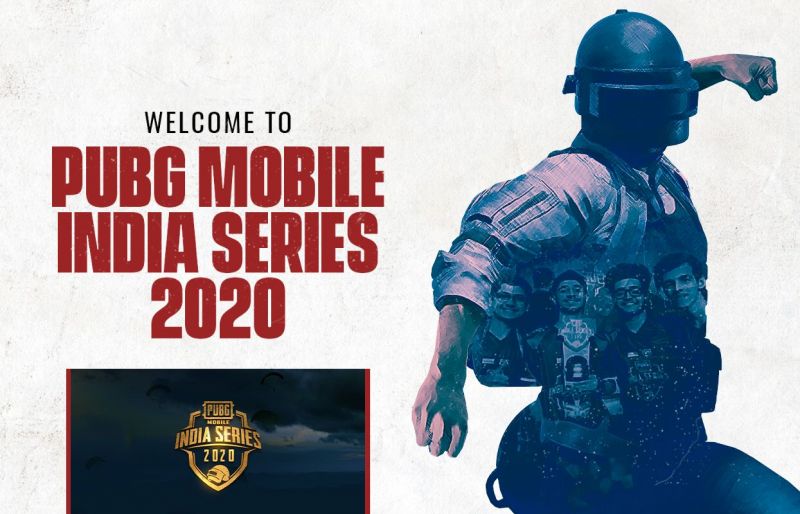 The tournament is regarded as the most prestigious in India because of its format to allow anyone with a 4 man squad to compete in open qualifiers and vie for the trophy, which means that the top teams can take nothing for granted and always have to be on their toes. After registering for the tournament, a team has to play a total of 15 in game qualifiers, out of which the top 10 will be considered. Based on the performances in these 10 matches, the top 248 teams will advance to the online qualifiers where they will be joined by 8 invited teams.
In the online qualifiers, the 256 teams will be split into 16 groups, who will play 2 matches and the top 3 teams from each group will proceed to the quarter finals. In addition to these 48 teams, 8 teams with the most kills will also join them. Finally, 8 more teams will be invited to play the quarter finals. From 64, the top half will proceed to the semi finals, where the top 16 teams will be chosen to play the grand finale to compete for the lion's share of the Rs 50 Lac prize pool.
The finals will witness a gruelling 3 days of action with 6 games on each day, the culmination of which will decide the champion of this year. The stakes of the tournament are high, since the 1st placed team will get a massive Rs 20 Lac as their prize money, which will quickly drop to Rs 5 Lac for the 2nd placed team. Smaller decrements in the prize money after 2nd means that every team is assured at least Rs 50,000 for qualifying for the finals.
Interestingly, even with giving huge sums of money to the finalists, it adds up to only Rs 45 Lac and for good reason. This year, Rs 5 Lac has been reserved for some some special awards, like "The Chosen One", which will be awarded to the MVP of the tournament, or the "headshot expert", for the player with the most headshots, and my favourite, "The grenadier", which will be awarded to the squad with the most grenade kills. These 4 player awards and 3 squad awards, worth Rs 50,000 and Rs 1,00,000 each, will keep the tournament exciting down to the last kill.
The dates of the finals of PMIS haven't been announced but it is expected to be in Mid July or early August.
To register for the PUBG Mobile India Series 2020, follow these simple steps:
Go to https: https://www.pubgmobile.in/register/
Click on Registration
Give your Team Name, Mobile Number & Logo
Select the details of your captain and other team members
Click on submit to complete registration