The Esports industry is in its early stage, but even so the industry is very lucrative as it stands. Esports recently has become a star among investors, in this half year alone many big investors have joined the industry be it directly or indirectly and the list of these investors also includes some big A-list celebrities on it. Below is a list of some celebrities that are investing in esports.
DRAKE
Drake, is a famous Hip-Hop/Rap artist who recently ventured into esports with investing into Player's Lounge (a player wagering site). Drake has always been active in the esports circuit, with him actively playing Fortnite live with the famous streamer Ninja. Drake have always shown interest in gaming and also co-owns 100Thieves.
MIKE TYSON
Mike Tyson, the former world heavyweight champion turned celebrity recently announced about his investment in esports team Fade 2 Karma. Fade 2 Karma is a Hearthstone team at its core with the inclusion of various streamers across the Globe. Fade 2 Karma will be collaborating with Mike Tyson on creating new content and also in the construction of The Ranch House, which will include a new streaming facility and a production studio.
WILL SMITH
Will Smith have made series of investments into esports through his Dreamers Fund. Will Smith is an A-list Hollywood actor who is sort after for his big roles in movies like I Am Legend, Hancock and recent release Aladdin. Will Smith's Dreamer Fund recently made investments in esports organisation Gen G., which owns several teams across esports circuit but is best known for their esports team Seoul Dynasty in Overwatch League. Gen G. is Smith's biggest investment till date into esports.
THE WEEKND
The Weeknd is another famous singer on the list of celebs invested in esports. Abel Tesfaye, a.k.a The Weeknd is a famous R&B artist, who have been nominated in Grammy's several times. In April this year, Weeknd announced that he will be investing in Overactive Media, which is the parent company of Team Splyce and Overwatch League's Toronto Defiant. He will be collaborating with Overactive Media to produce content specially aimed for esports and will also contribute towards marketing and brand awareness efforts.
MICHAEL JORDAN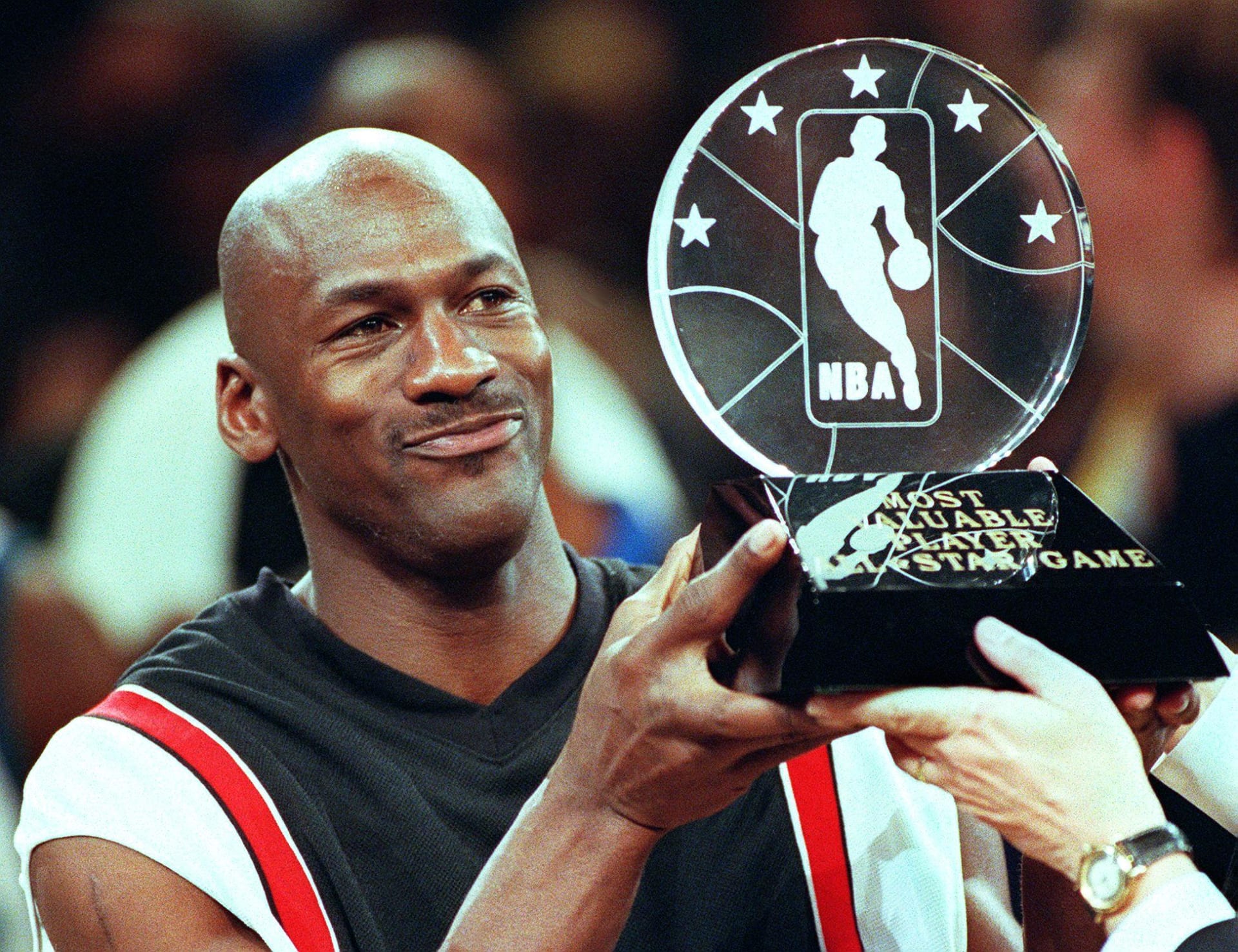 NBA legend Michael Jordan is a household name who is recognized by almost everyone ever involved with basketball. Jordan was the part of golden era that made NBA super popular. At his prime, he was hailed as the best player and till date many believe him to be the most talented player to ever played basketball.
This year, Jorden headed an investment group named Charlotte Hornets and made a $26 million investment Into aXiomatic Gaming, the owners of Team Liquid. Team Liquid is known as one of the most successful North American esports team. Although, Jordon isn't the only NBA star who made investment in esports this year. Shaquille O'Neal a.k.a Shaq and Meyers Leonard invested heavily into esports. Shaq invested in Team RNG, a professional team that mainly competes in League of Legends, whereas Meyers invested in esports organisation Faze Clan, which is one of the most popular esports organisation who competes in almost every esport games and also produces content related to esports.
The list is growing faster with more and more celebrities making their way into esports. We are only halfway through 2019 and the list just keeps growing.