Esports has come a long way from being a media mockery to one of the biggest upcoming industries of this century. The growth of esports has been exponential in the past few years and it is still booming. It has grown to be a billion-dollar industry which currently rivals the might of industries like movie, music, traditional sports and so on. Along with its growth, esports has seen major growth in jobs and opportunities around it too.
Today we will be discussing a few jobs for MBAs in the esports industries where they can capitalize on their skillset.
1) Esports Data and Analytics
Data and analytics is like the foundation of any good marketing drive. The esports industry relies heavily on data and analytics for cutting costs, gaining traction and interacting with the audience. John Knauss, MBA graduate from the University of Michigan Ross School of Business, works as an esports data and analytics manager at the Tencent-owned Riot Games, whose game League of Legends is one of the most valuable eSports franchises globally. He says, "It's about understanding the goals they have, and what they're trying to achieve, and giving them the information and tools necessary to achieve these."
2) Esports Consultant
To make efficient use of viewers and participants in events, the esports industry has built up a heavy demand for consultants who have a good understanding of how the entire business works. With that in mind, it is quite obvious that the advice of MBAs with a strong grasp on business efficiency might prove highly useful to esports organization and the industry in general. Many of the popular consultancies have setup separate branches to deal with the demands of industries like esports. Patrick Wittke, founder of Berlin-based eSports Consultants sees the role of consulting as part of the general movement towards organization and management of the esports industry. He says, "It's becoming more and more professional. People have suddenly noticed it—that 100 million people are watching esports finals."
3) Esports Marketing
Esports has a massive influx of viewers and participants worldwide. To effectively capitalize on the massive numbers and earn maximum profit, proper marketing drivers are called for. Marketing is a major part of the growing esports industry as it looks to engage more participants and viewers for optimal profit. MBA graduates must adapt the foundations of marketing to a new, younger generation of esports fans.
4) Esports Media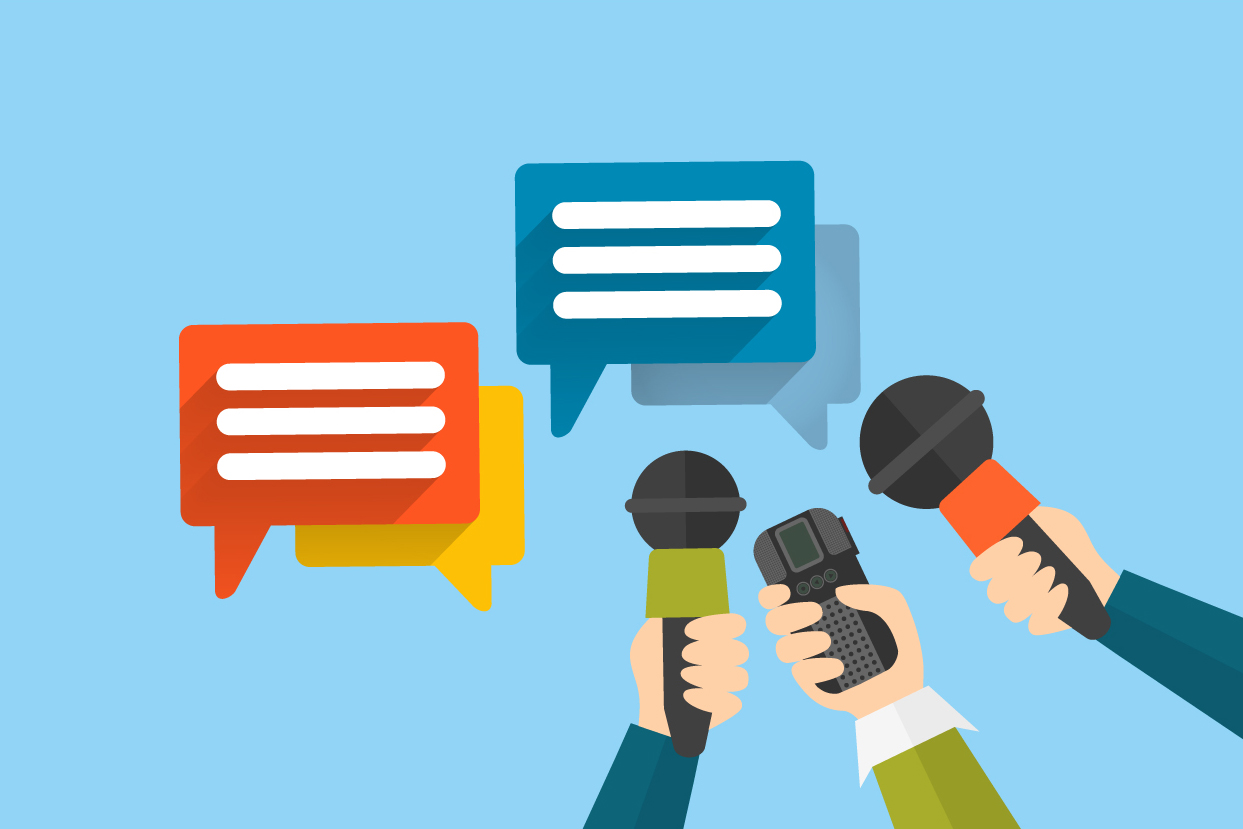 The world esports viewership rivals the likes of NBA and NFL in its current state. These numbers are supposed to go even higher in the coming years. Currently, Media rights make up for a massive 14% of the total esports revenue and it is set to hit a spike of 40% by the end of this year. GAMURS is one of the leading esports news platforms, including titles like Dot esports. Director of operations and strategy Slobodan Gluvic, an MBA graduate from the Australian Graduate School of Management at the University of New South Wales Business School, describes exactly what they're looking for in employees. In his words, the need of the hour is, "Someone who's looking to take intelligent risks, serve the community, and to always challenge yourself and others."
5) Esports Leagues and Events
The esports industry is all about massive leagues and LAN events. To keep up with the needs of the fans and to keep them entertained, the industry relies on actively organizing leagues and events. Behind all the big tournaments, there are organizations that effectively plan them out and set them up perfectly from start to bottom. There is little to no room for error as the stakes are very high when it comes to big league and major events. David Jackson, a London Business School MBA graduate, is the head of strategy at the National University esports League (NUEL). He sees these leagues and events as crucial to the longevity of the industry. He says, "These leagues are about widening access and giving a voice to esports communities that already exist."