Scamming in esports isn't only limited to in-game currencies and cosmetics. Scam artists are resorting to live streaming platforms like Twitch to fraudulently make an income off unsuspecting viewers by hijacking their accounts.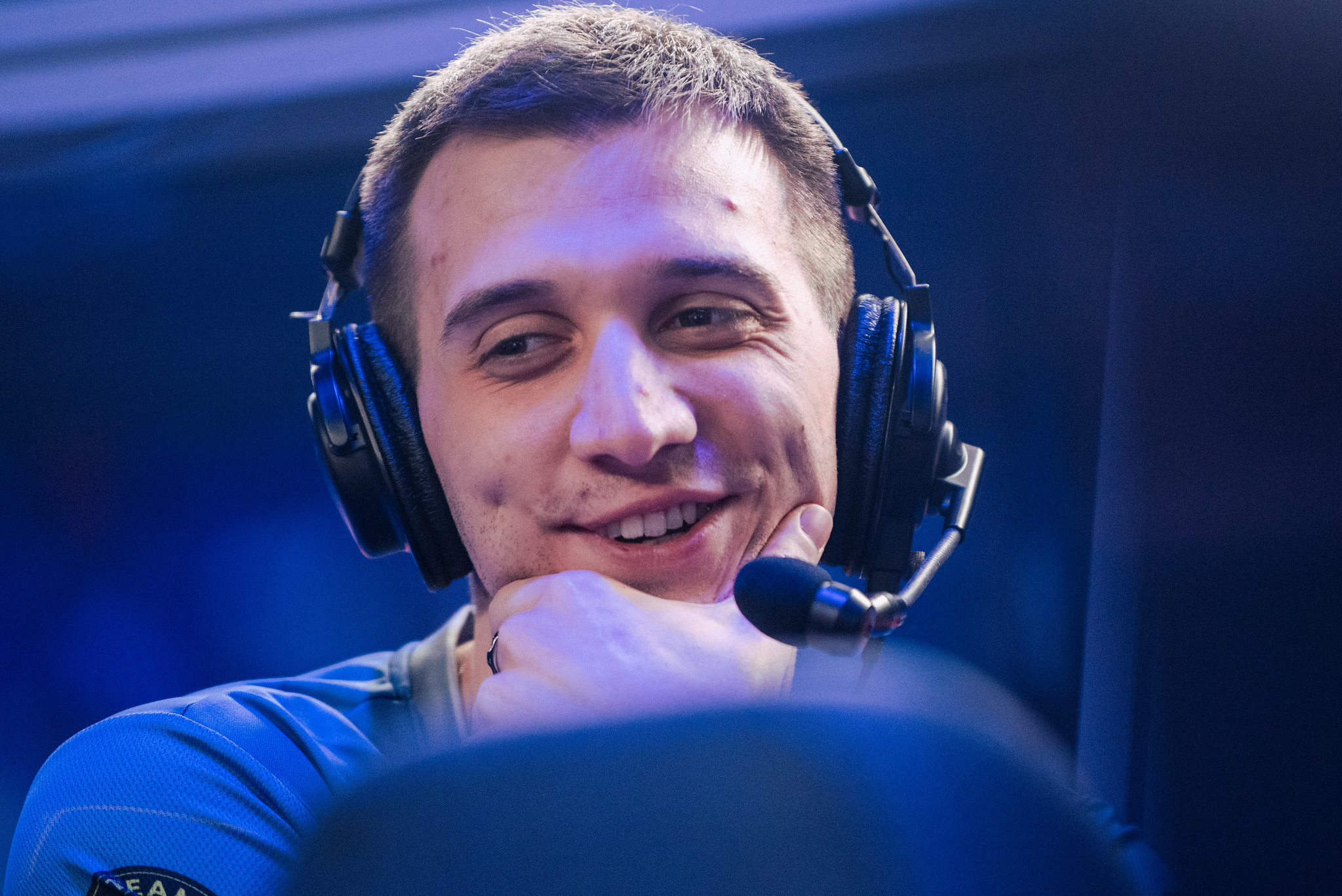 Incidents like this are not rare anymore. Popular games like CSGO and Dota 2 have always been primary targets for scammers who make fake accounts impersonating professional players to stream on Twitch in an attempt to scam people. Once again, such an incident was brought to light through a Reddit post capturing an alarming number of three of such fake streams in a single screenshot.
The streams generally ask viewers to enter something in the chat which appears like a simple chat command at first glance like "!arcana". Once a viewer does that, a bot automatically contacts the unsuspecting target and claims that he or she won a giveaway. The viewer is then required to enter their credentials on a third party website to obtain their reward. Needless to say, that website would be a phishing site designed to rip off the user input data.
The worst part is that these kinds of frauds are working. While Twitch are generally quick to ban impersonating streamers, it's only a matter of minutes before another similar stream pops up as another Redditor mentions in his comment.
These sort of frauds have been happening in Twitch for years, and will keep on happening until Twitch finds a way to permanently solve this issue. Till they step up, innocent viewers will keep falling victim to scammers like these.
As some of the comments in the thread suggested, verifying professional Dota 2 players on Twitch would certainly solve this problem to an extent.