PUBG Mobile esports recently announced some tweaks for the upcoming season of the World League and has named it PUBG Mobile World League Season Zero which will be played from July 9 to August 10.
PUBG Mobile's Global esports Director James Yang announced that the league will be played online because of the Covid-19 pandemic. The league will have two divisions i.e West And East with a massive prize pool of 8,50,000 USD to offer. This is the highest prize pool in the history of PUBG Mobile Esports in a single event. Both of the Leagues will feature 20 teams battling it out for massive prize pool.
Teams Qualified for the PMWL West thus far are: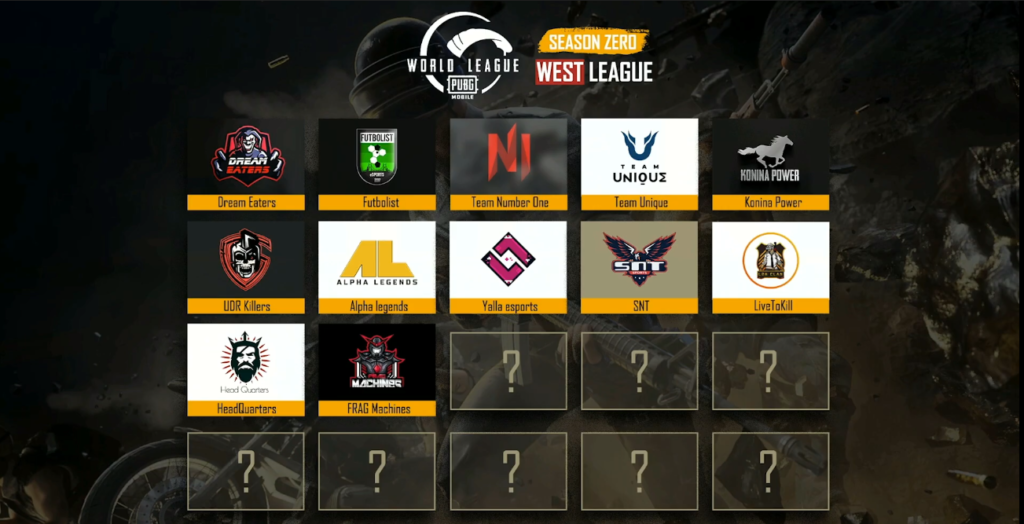 Six of the teams will qualify from PMPL America's season one which is currently ongoing successfully.
Teams Qualified for PMWL East thus far are: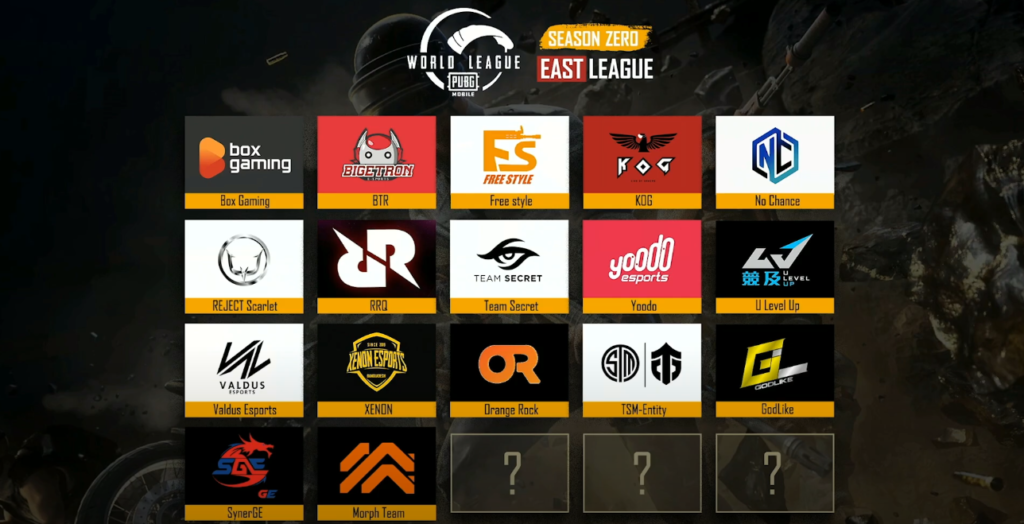 Three of the remaining slots will be filled by the teams qualifying from PUBG Mobile Pro League South Asia Finals which will be concluded on 14th of June.