Sony plans to put a cap on max download speed on PSN in Europe following the Government's advisory asking digital media providers to slow down speeds to tackle network jams and ease load on ISPs.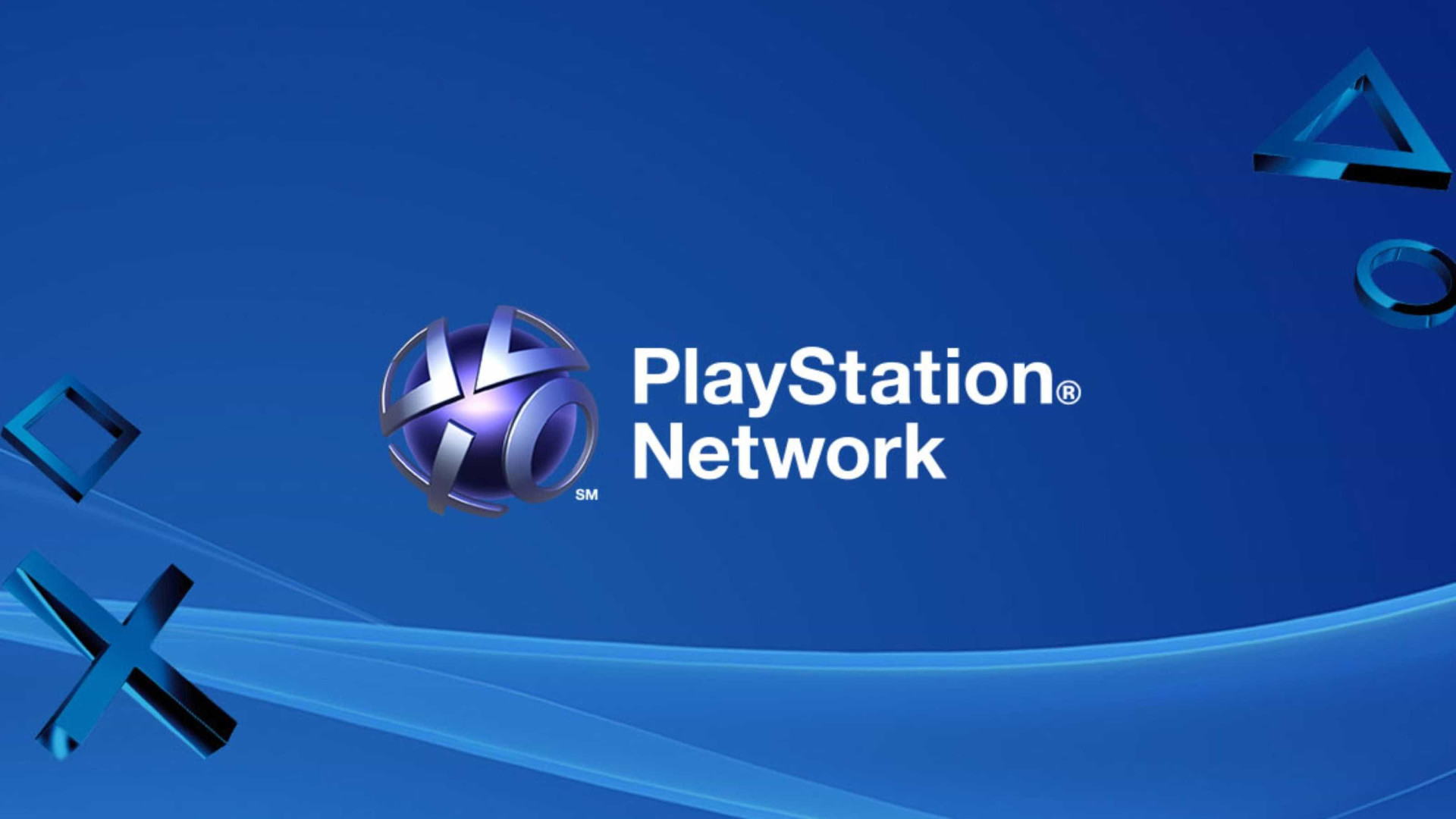 In a blogpost on PlayStation.com, Sony president and CEO Jim Ruan said:
"We believe it is important to do our part to address internet stability concerns as an unprecedented number of people are practicing social distancing and are becoming more reliant on internet access."
"Players may experience somewhat slower or delayed game downloads but will still enjoy robust gameplay."
Sony is taking these measures "in an effort to preserve access for everyone" Ruan said while ending his post.
Sony isn't the only company limiting speeds, Microsoft is also working to maintain Xbox Live during the coronavirus pandemic and might also announce a cap on download speeds. While several other media providers like Netflix, Disney+, YouTube, Amazon Prime, etc have already limited video quality to 480p.
Due to the coronavirus pandemic, more people are stuck at home consuming digital media such as games, movies, series, etc which have almost overloaded the entire networking system resulting in forced slowdowns or networks going down for hours in many parts of Europe.  
[source blog.us.playstation.com]