As the esports market continue to post high numbers of growth in the last decade with no signs of slowing down, many big corporate entities have shown interest in the market and want to get a piece of the gaming pie. As of today, Esports alone pulls a majority of marketing deals of the brands involved.
Earlier this week, the American-style pale lager company Anheuser-Busch is also known as Budweiser applied to trademark the phrase "the official beer of esports" in an effort to make it a leading proprietor of alcoholic beverages brand in the esports market.
Budweiser also applied to trademark other similar phrases i.e. "the official beer of gaming," and "the official beer of gamers". The applications of these were spotted on the official United States Patent and Trademark Office website.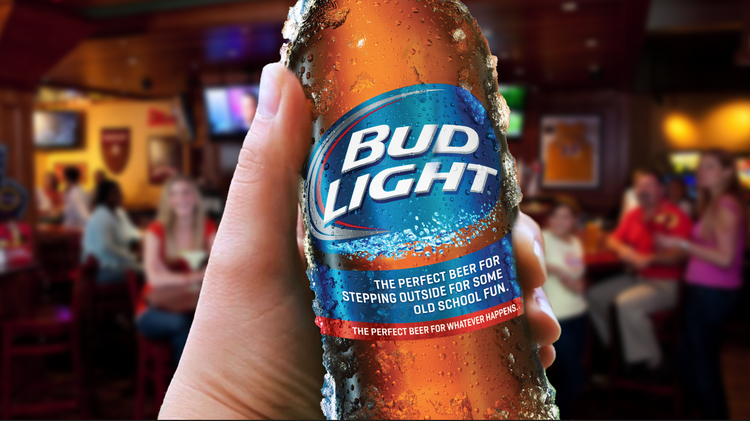 Budweiser isn't the only beverage brand invested into esports. MillerCoors have also invested in several organisations. The MillerCoors also sponsors several streamers to advertise their products (specially Miller Lite). Whereas, Budweiser is partnered with Overwatch league and Monumental Sports and entertainment.
There are also several energy drinks brands that are invested hugely into esports like RedBull, Sting, Gatorade etc. Since the market is so competitive, this trademark move can also be viewed as a form of advertisement to stand out in the crowd.
Although this might seem like an aggressive stance by Budweiser to trademark several phrases related to gaming which might be unfair to other brands. But the applications are still pending official approval and other brands can still contest the trademark application. Since the trademark phrases include "official" it might become troublesome for others in the market and also for Budweiser to get official approval.